Camping Area
To reserve an RV site, please contact Phil Denault at 819-683-1738 or 613-281-2189,
or visit our contact page
Recreational Vehicles (RVs)
Advance reservations are recommended for RV sites.

RV camping is free with purchase of a weekend pass (four-day pass).

If you require a serviced site (water and electricity), please reserve early, as there are only 30 serviced sites available. The fee for services is $30.

The site will have wheelchair access for persons with reduced mobility.

Dry toilets will be available to festivalgoers and campers for the duration of the festival.

Bags of ice will be available for purchase at the festival bar.

Don't forget to bring your low-back lawn chairs!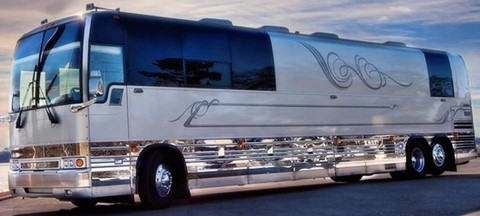 Rules for recreational vehicle (RV) operators
Generators may be operated only between the hours of 8 a.m. and 11 p.m.
The use of loudspeakers in the campground after 11 p.m. is prohibited.
Electricity at serviced RV sites must be used only for lighting (no heating or air conditioning).
It is strictly forbidden to bring your own food and/or beverages into the performance areas of the Country Music Festival site.
Campfires and fireworks are strictly prohibited on the Country Festival site.
An RV waste disposal service is available on Friday, Saturday and Sunday, for a fee.
Thank you for your cooperation.

Accommodation
Various types of accommodation are available close to the Fort-Coulonge/Mansfield Country Festival site. Further details will be posted in the coming weeks. Thank you for your understanding.